Bowers & Wilkins Brand of the Year 2012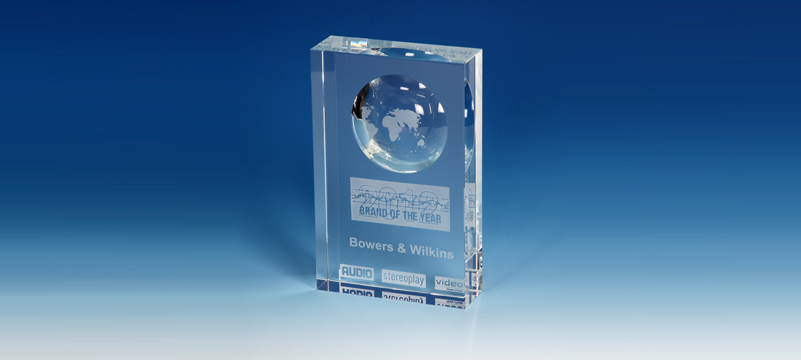 We are very proud to announce that Bowers & Wilkins won 'Brand of the year 2012' in the 'Best products 2012' readership survey conducted by WEKA Media Publishing house, owner of the three leading German Hi-Fi magazines 'AUDIO', 'stereoplay' and 'Video-HomeVision'. This year more than 25,000 readers participated in the survey.

Bowers & Wilkins and Rotel products achieved very high percentages of votes in their respective categories, and were awarded 11 first places, 5 second places and 5 third places."