Bowers & Wilkins Announces Dramatically Improved Mini Theatre Series
Bowers & Wilkins Mini Theatre series has been one of the major success stories in the world of home cinema. Since launching six years ago, Mini Theatre has garnered many glowing reviews and won numerous awards. But, nothing can stand still forever, and with the new Mini Theatre series Bowers & Wilkins takes performance to a whole new level.

The new, radically updated and upgraded Mini Theatre series features three speakers: the upgraded M-1, the new PV1D, and the ASW608 subwoofer. They come together to form two systems: MT-60D and MT-50. These systems provide users with a jaw-droppingly immersive experience, but in relatively compact, discreet packages that fit easily into people's lifestyles. Significant improvements in key elements within these new systems result in a dramatic uplift in performance, including improved detail, better bass performance, and significantly enhanced integration between the subwoofers and the satellite speakers.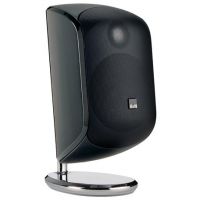 M-1
Dramatically improved performance

Completely re-designed internally

New upgraded drive units

Improved full-range sound performance

Stereo performance comparable to Bowers & Wilkins bookshelf speaker

Fills gap in portfolio previously addressed by LM1

Updated styling

Stunning new finishes - Matte Black and Matte White

More robust connection with stands

Improved speaker terminals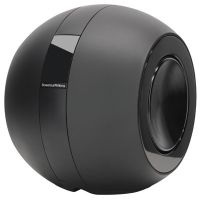 PV1D
Dramatically improved performance

New Bowers & Wilkins drive units

Digital platform adopted from DB1

Increased flexibility with four pre-sets

Automatic calibration with a range of Bowers & Wilkins speakers

Touch-screen OLED display

New SubApp software

Updated styling

Stunning new finishes - Matte Black and Matte White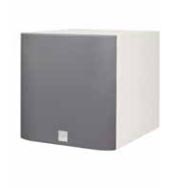 ASW608
Stunning new Matte White finish at the standard ASW608 price