Sound + Image Awards 2012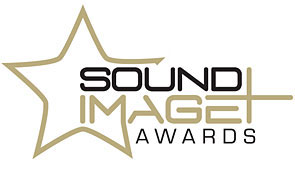 We are very excited to announce that Bowers & Wilkins has recently won a number of international awards. The awards are in several different categories, demonstrating the reach of their current product line-up.

Two Bowers & Wilkins products have been recognised at the 2012 Sound + Image awards, the annual awards presented by Australian magazine Sound + Image. These awards recognise excellence in the design, manufacture and installation of home entertainment equipment.

Zeppelin Air was awarded Product of the Year - Speaker Dock over $300. CM5 was also honoured, with a 'Highly Commended' in the category for Stereo Speakers under $2500.