Bowers & Wilkins sound system to feature in new Volvo XC90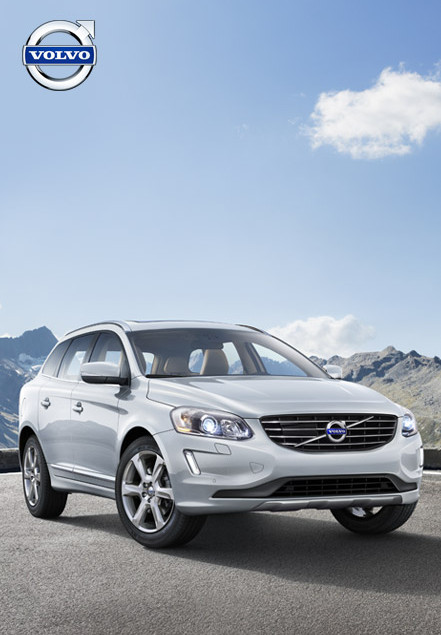 We are pleased to inform you that Bowers & Wilkins has been selected by the Volvo Car Group to supply the audio system in the new XC90 which will launch in August this year. The XC90 is an important launch for Volvo and huge emphasis has been placed on its on-board entertainment system. Featuring a stunning implementation of Bowers & Wilkins acoustic engineering and design, it's the first automotive implementation of an externally mounted tweeter which is, of course, very exciting for us.

From day one of the XC90 programme the automotive engineers at Steyning have worked closely with Volvo to create a system that both acoustically and visually integrates within the car while maintaining the DNA of a Bowers and Wilkins system. We are confident you will agree when you get a chance to see and hear the car later in the year.

The XC90 is being launched "inside out" and Volvo has already begun their long reveal process by announcing details of its interior to the press.