Classe SSP-800 wins Audioholics Consumer Excellence Award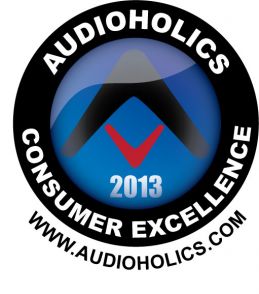 We are very pleased to announce that the Classe SSP-800 has won the 2013 Audioholics Consumer Excellence Award in the category of AV Electronics - Upscale AV Processor. Audioholics is one of the most popular audio/video and home theatre technology review websites and forum communities online.

The judging panel concluded that "the Classe SSP-800 processor provides cutting edge technology and superior design techniques, employed in the service of better sound. In addition to high performance, quality and technology, the SSP-800 offers the flexibility to handle a wide range of real world applications."