GoldenEar AON 3 - Rave Review From Australian HI FI Magazine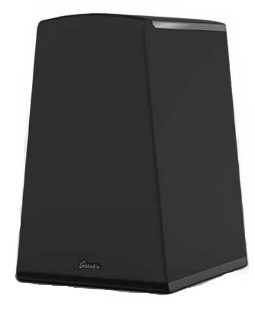 As you are probably aware, GoldenEar is now distributed in more than 25 export markets around the world. Australia is an excellent market and the Aussies love GoldenEar, as this new Aon 3 review amply demonstrates. In Australia, they sell for about 50% more than in the US, due to transportation, duties, etc., but nevertheless they are still remarkable, as this reviewer found, stating,"If I hadn't heard it with my own ears, I wouldn't have thought it possible". He was, well, blown away, raving,"... a stunner ... spine tingling ... a real presence and liveness, so that it's not hard to imagine you're at a live performance."

And he goes on,"Tonal purity was outstanding...the midrange sound was beyond reproach...high frequencies to swoon for"And, of course the superb bass,"I've heard deep bass from small speakers before, but never so deep as from the Aon 3 ... I'll wager you never before heard double-bass so clearly and well balanced ...".

And his conclusion? " ... a design that would, as they say,'knock 'em in the aisles ..."

And the measurements? "Frequency responses don't come much flatter than the one the GoldenEar's Aon 3 delivered".