GoldenEar's Triple Absolute Sound Editors' Choice Triumph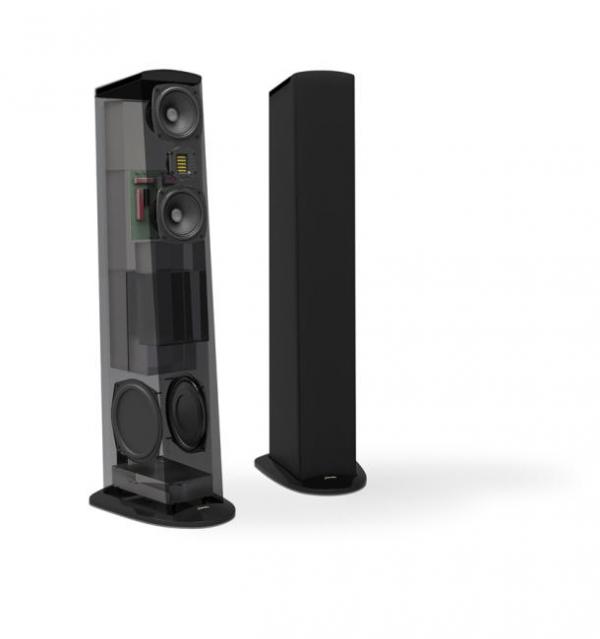 Every year the editors of the Absolute Sound get together and choose their very special product recommendations from all the wonderful products they have reviewed. Kind of the best of the best super hits, as it were. Normally, a manufacturer feels lucky and blessed to have one product selected for this auspicious compendium. This year, GoldenEar Technology is proud to say, that three GoldenEar products have been so honored!

Absolute Sound Editors' Choice 2014

First winner, the Aon 3 in the Stand mount and Floor standing Speakers under $500. And they said, "The result is a monitor that provides agile, detailed and nuanced mids and highs while serving up bass that is unexpectedly full-bodied and that matches the quality of the speaker's midrange and treble".

Second winner, in the $1000 to $2000 category, is the Triton Seven. And they wrote, "....a serious, accomplished and very refined mid-sized high-end loudspeaker....remarkably detailed, transparent and dynamically expressive....TAS's Budget Component of the Year".

And the third winner, in the $2000 to $3000 category is the remarkable Triton Two. And, of course they raved, "....a slender, full-range floor stander that sounds astonishingly refined, and offers robust dynamics and spectacular 3D imaging."