GoldenEar TriGoldenEar Triumphs In Absolute Sound Budget Component Of The Year Awards - 2013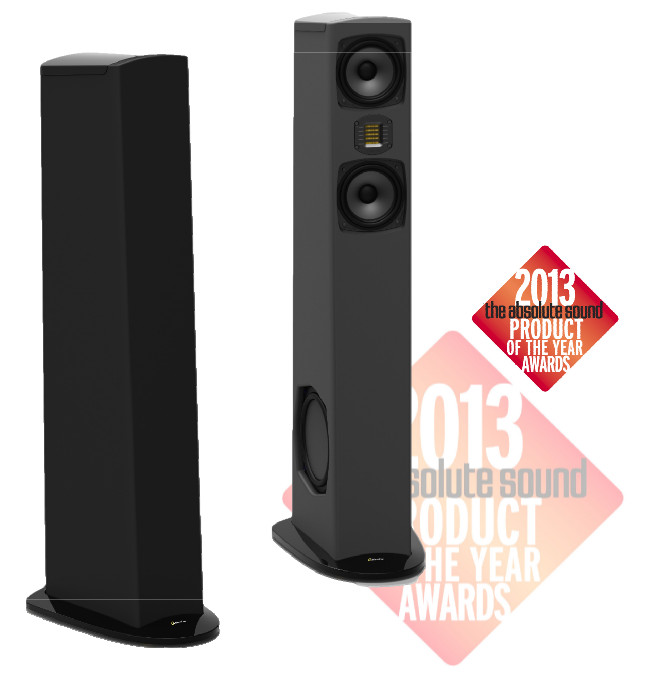 As you have seen since GoldenEar's inception, they have been receiving so many awards that we have lost track, even just of this year's bountiful collection! However this award from The Absolute Sound is very special. Each year they give a limited number of these Product of the Year Awards, chosen by consensus among their reviewers.

In their own words, these awards are "The most prestigious and exclusive of our honors." This year they added a new category, Budget Component of the Year - "to recognize the single component that offers the biggest bang for the buck." And the winner is, of course, the GoldenEar Triton Seven!

And they had some very nice things to say, as you might imagine:

"It really doesn't sound at all like a 'budget product'. Instead, it sounds like what it truly is-- a serious, accomplished, and very refined mid-sized high-end loudspeaker."

But the accolade that says it all is,

"No other audio product in recent memory provides a bigger taste of legitimate high-end sound quality for as little money."