The GoldenEar Triton Seven featured in the Playboy magazine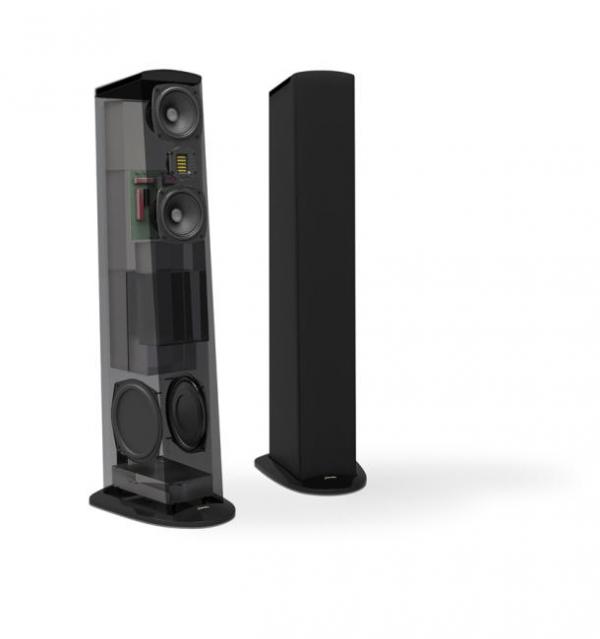 Now you know that GoldenEar Technology has really made it! In the November Playboy, the GoldenEar Triton Seven Awas featured in their MANTRACK Tech Section. Entitled, Higher Fidelity.The headline of the feature read, "Cast out your earbuds and indulge in speakers capable of moving heaven and earth".

And not just for the Triton Seven, writing about GoldenEar Technology, they raved,

"Solid Gold: Newcomer GoldenEar has already built a golden reputation among audiophiles for its amazing sound".

In addition, Men's Journal, also in their November issue, ran a feature entitled, Small Stereos, Audiophile Sound which featured a nice system with the Aon 2s.