GoldenEar Technology Triton Seven loudspeakers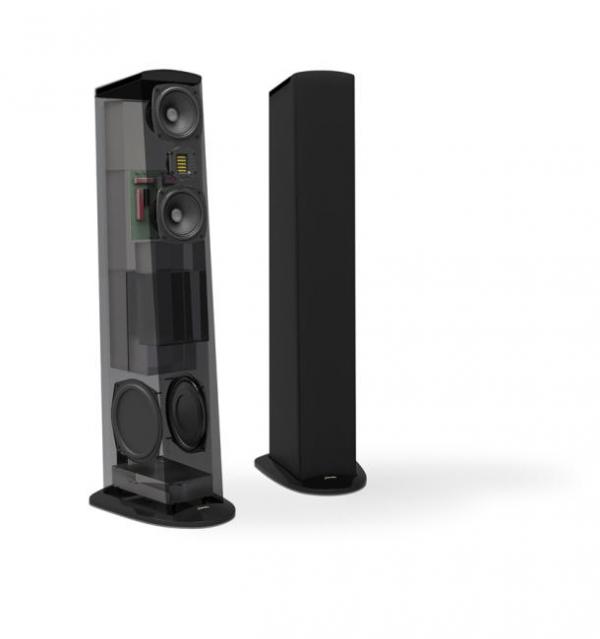 I enjoy uber-high-end audio equipment as much as the next fellow, but I nevertheless have an abiding fondness for overachieving products that deliver high levels of performance for reasonable sums of money. I suppose this has to do with my conviction that the enjoyment of music is (or in an ideal world should be) something for all to enjoy-not just for an elite, well-heeled few. In turn, then, my wish is that high-end audio could be less of a 'rich man's game' and more
a sport for the common man. Happily, at least a few worthy high-end audio manufacturers share my vision in the matter and accordingly have developed products that are affordable
yet offer compelling and, in the best cases, downright brilliant sound quality. One such product is the GoldenEar Technology Triton Seven floorstanding loudspeaker (1,400/pair)
that is the subject of this review.
Let me begin by supplying a bit of background. GoldenEar Technology is a US-based loudspeaker manufacturer founded several years ago by Sandy Gross, who was also the founder of Definitive Technology and co-founder of Polk Audio. Mr. Gross enjoys a well-deserved reputation as a serious, dyed-
in-the-wool, high-end audiophile of the first rank, but what has made him a legend is his unflagging commitment to producing speakers that offer audiophile-worthy sound quality at down-to-earth prices (a hallmark of each of the
speaker companies Gross helped create). Thus far, GoldenEar has offered several ranges of products, many of which have gone on to win critical acclaim and numerous industry awards.